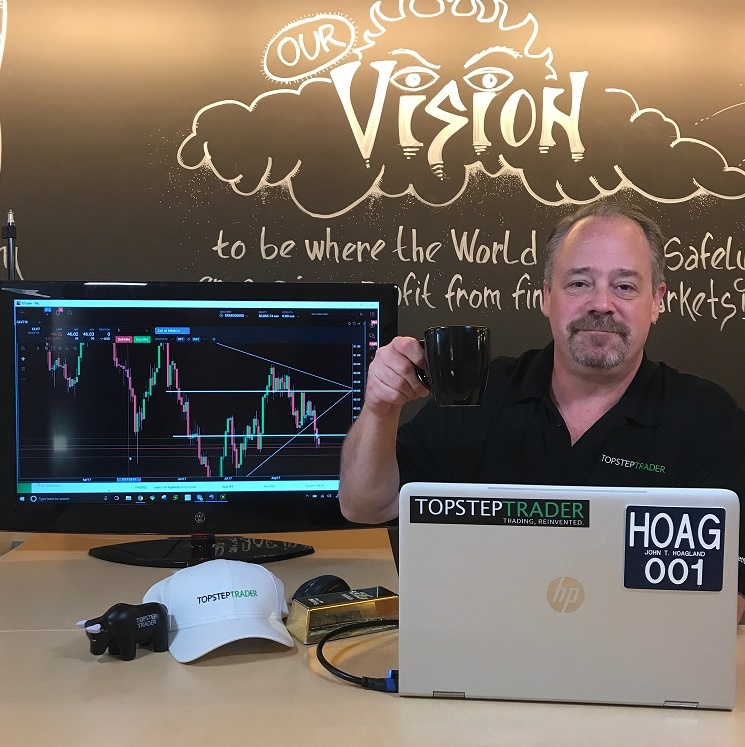 February Gold ($GCG8) is selling off this morning, dropping $9 despite holding firm through much of the S&P 500's ($ESZ7) rally yesterday. Prices are now back below $1,290 after touching above $1,300 overnight.
In Crude Oil ($CLF8), prices are hovering right below that $58 level for the third day in a row. They could perhaps be waiting for the EIA Inventory numbers to be released at 9:30 AM CT before pushing the price in one direction or another.
The Nasdaq ($NQZ7) is down 0.4% in early trading, while the S&P 500 is continuing yesterday's gains - up 4 points to above 2630. And you guessed it - that's another all-time high.
Senior Performance Coach John Hoagland discusses these moves - and more - in today's market forecast.