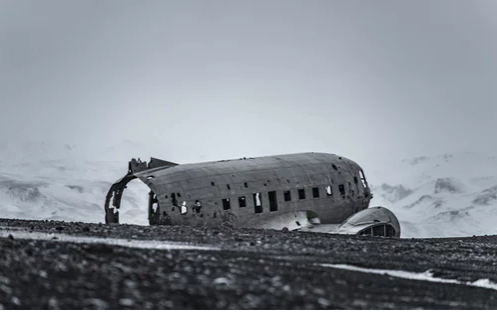 Yesterday, we talked about hedge fund manager John Paulson, who made what was called The Greatest Trade Ever. And just as that trade had three important lessons, so does John Paulson's performance a decade after it was made.
While Paulson's firm made money for a bit, some of his top funds have not done well in the meantime. For instance, Paulson's Advantage Fund was down double digits for three years. The Paulson Partners Enhanced fund fell 35% in 2017.
In total, Paulson may have lost more of his investor's capital since 2008 than he made in his $15 billion run. That's because money poured in and his performance changed. Here are three lessons you can learn from his reversal of fortunes.