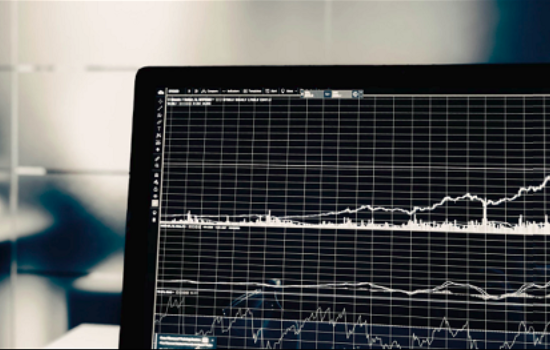 From listening to John Bougearel, you quickly discover a couple things. First, he is incredibly in tune with the market and knows his trading style backwards and forwards — and clearly knows his edge.
Second, it's a reminder of the intense competition that is futures trading. In global electronic markets, this is the trader that you are competing against.
In this interview, John Bougearel talks about his trading style, how he found his passion in technical analysis and his overall approach to the market. Be sure to subscribe to Limit Up on iTunes, Google tPlay or Soundcloud to get the fresh episodes each week delivered to your inbox.