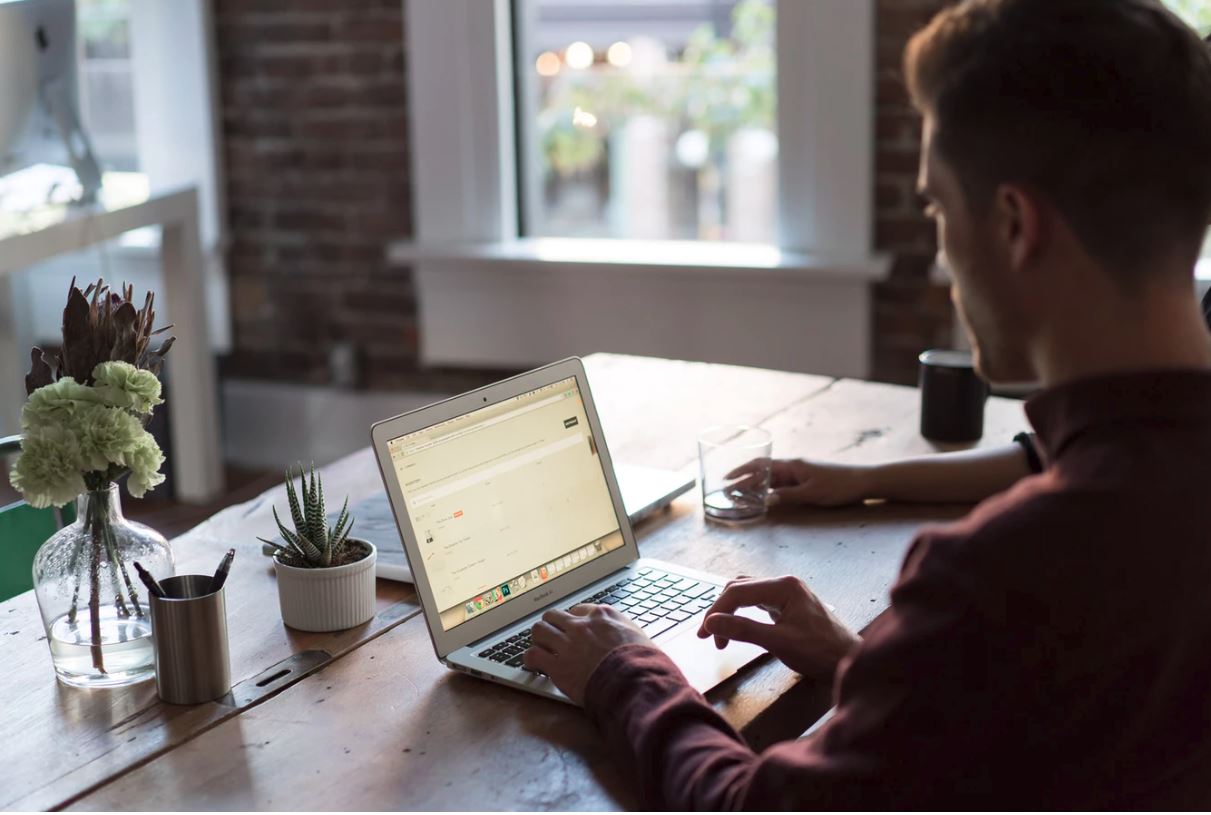 "By failing to prepare, you are preparing to fail." — Benjamin Franklin
The market is not going to give you anything. If you don't prepare for the trading day, your screen won't flash a message to you telling you when the perfect time to BUY or SELL is. You have to put in the work.
That's why we found this conversation between Anthony Crudele of Futures Radio Show and legendary trader and mentor Jim Dalton so interesting. Here's the key to Jim Dalton's preparation that allows him to crush the market.