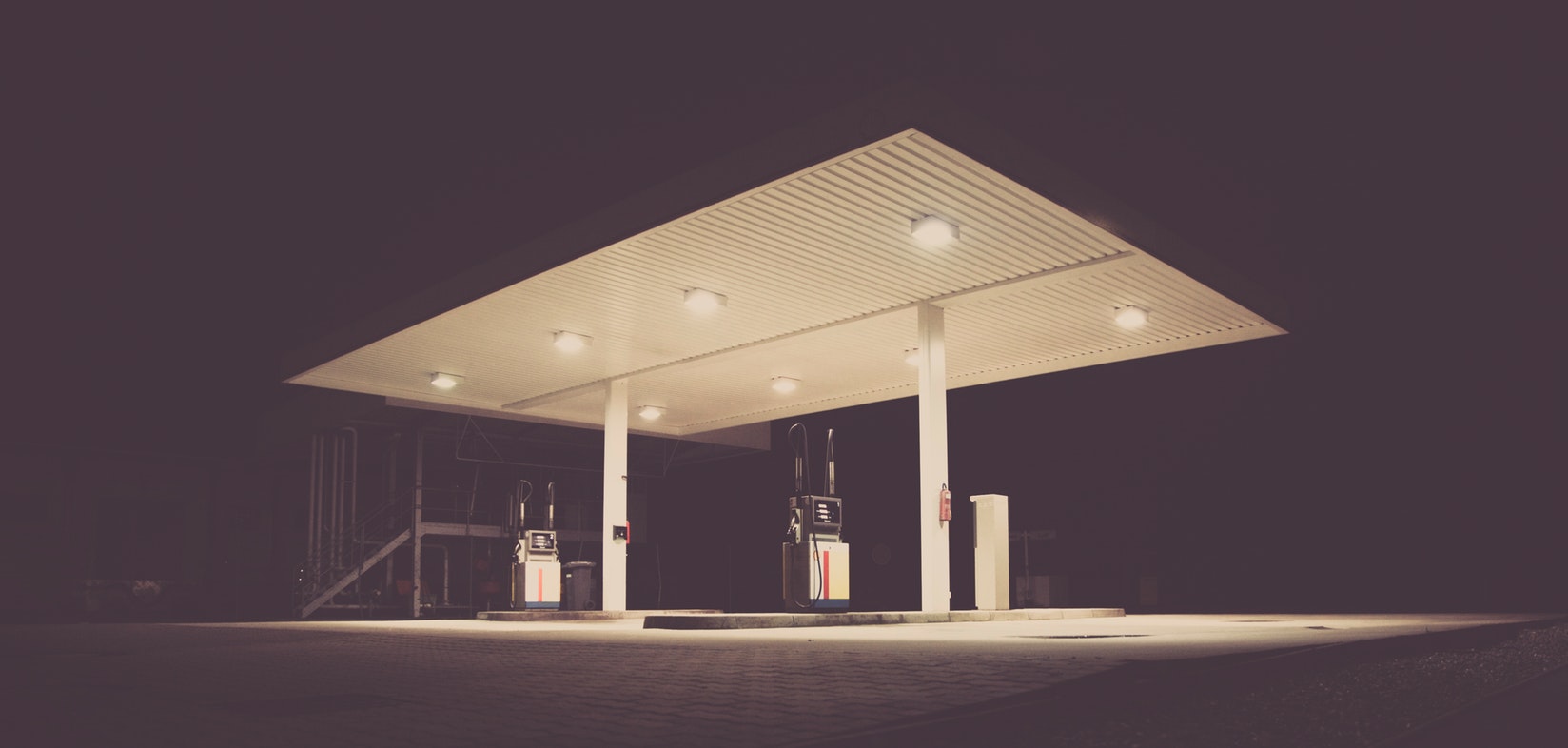 Not happy with what you're paying at the gas pump? President Trump is on the case.
President Trump is known for his free spirited Twitter feed. And he occasionally uses it to measure how much influence he has on the price of Crude Oil. Monday morning was the latest example, when he blasted OPEC for keeping prices too high.
The Tweet had an initial impact, but did little to arrest the recent increase in Crude Oil's price. Let's take a look.