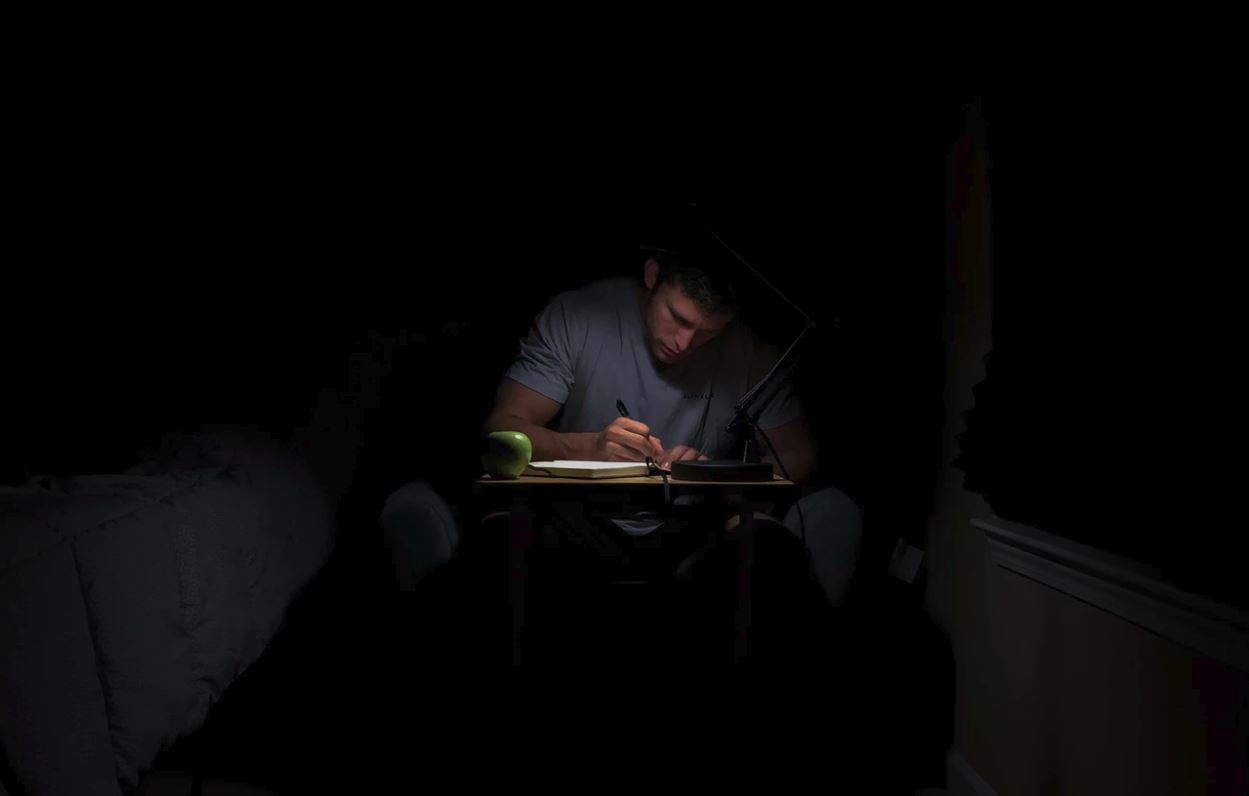 Dr. Brett Steenbarger has helped thousands of traders maximize their performance, from portfolio managers at hedge funds running billions to individual traders at proprietary trading firms. So let's all agree that he knows what he's talking about.
And he says that whether you are trading futures or forex, you should ask yourself three simple questions each day. "Think of the compounding effect that has over the course of a day, over the course of a year," Dr. Steenbarger added.
Here are the three questions.