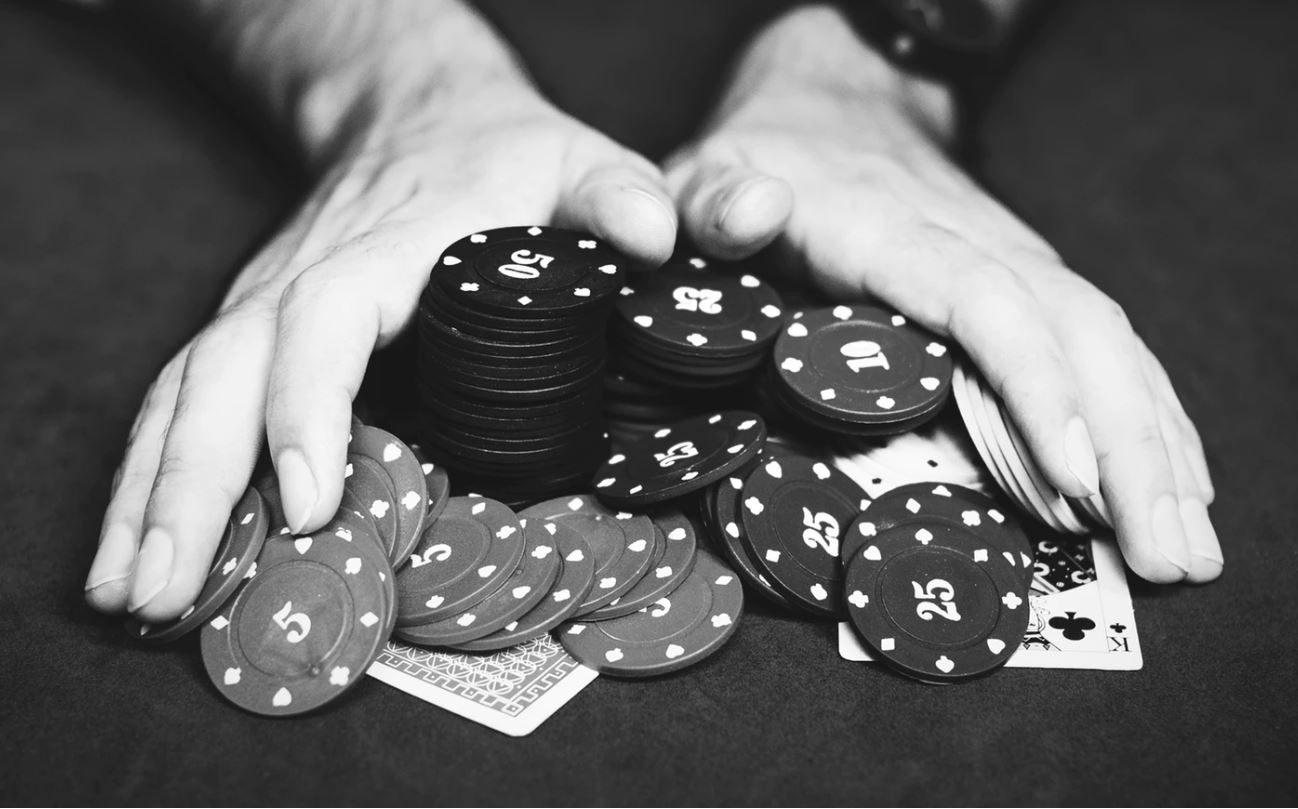 You may know Annie Duke as the World Series of Poker Tournament of Champions winner in 2004. But you don't make more than $4.2 million in lifetime earnings on the professional poker circuit without knowing how to make decisions and manage risk.
For Annie, that's been a lifetime passion — and one that she is pursuing more than ever now that she is retired from professional poker.
In this interview with Topstep's Eddie Horn, Annie details why our decision-making is flawed and how we can change the way we approach problems to reach better decisions. Annie takes complex topics like "resulting" and "hindsight bias" and breaks it into easy-to-understand pieces that will improve your trading.