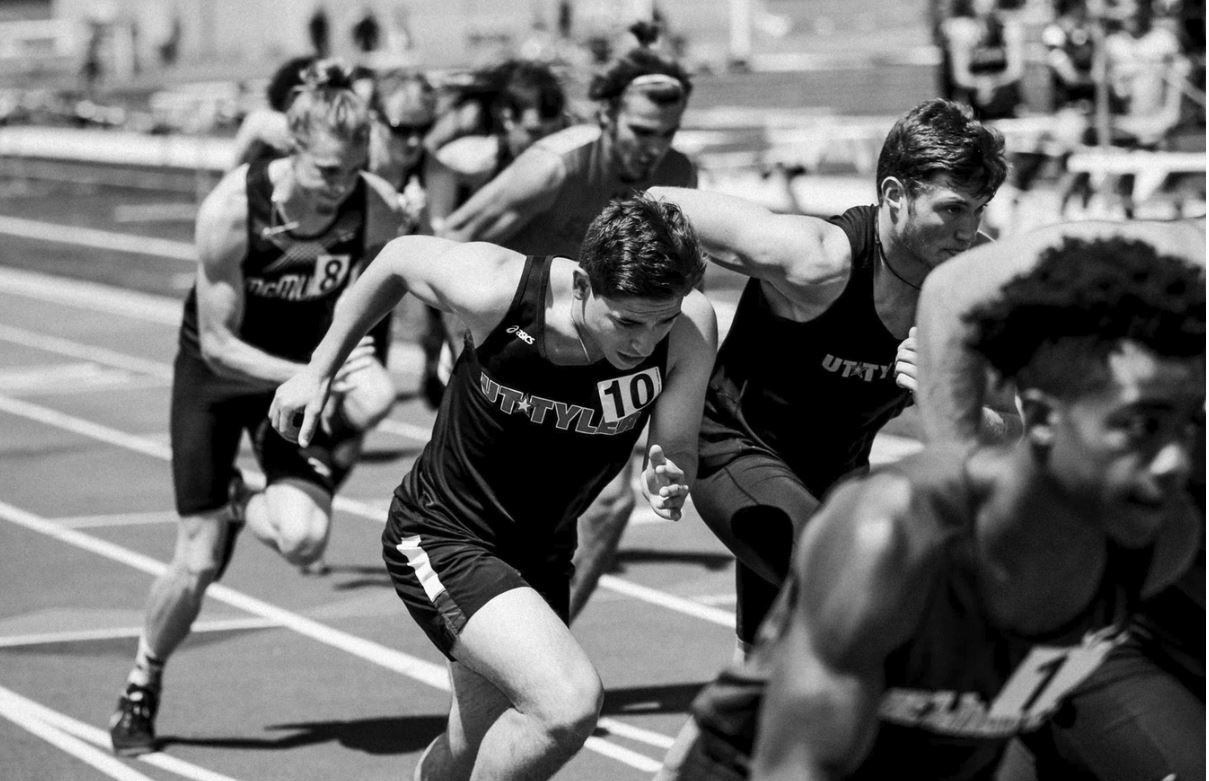 Hello, my name is Jason Love, and I am the Founder and Lead Trader for the Oil Trading Group.
As a way of quick background, I have been affiliated with TopstepTrader in one capacity or another since 2012. I have been a funded trader, educator and webinar presenter. I strongly recommend TopstepTrader to all the traders with whom I come in to contact. Even if the trader has no intention of becoming a funded trader, I advise them to take (and pass) a Trading Combine® prior to risking their own funds.
The reason for this is quite simple: if you can pass a Trading Combine using TopstepTrader's parameters, then you will be in a better position to handle your live trading account and, ultimately, in a better position to make money trading futures.
That's why, from time-to-time, I will also enter a Trading Combine and trade it live in front of my trading room audience. The purpose is to demonstrate live what we talk about all the time: the fact that the number one job of a trader is to preserve capital. Making money is secondary to preserving capital.
Here are three things I did to pass my latest Trading Combine in 15 days.