In the latest episode of The Trade, Performance Coach Dan Hodgman hones in on a subject that a lot of traders don't talk much about: taking losses. Anyone who has been trading for a while knows that some of the best trades they make are losses. It can be painful, but it's a fact of life. Even the best traders are wrong at least three or four times out of 10.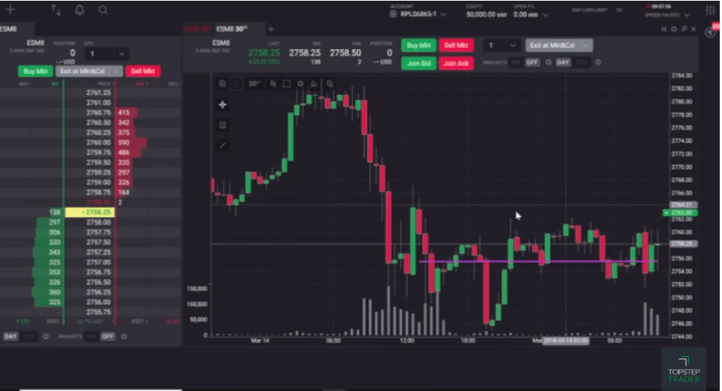 But even though this trade resulted in a loss, the funded trader that made it chose a valid entry, a valid target and a valid stop point. That means that there's a lot you can learn from it.
If you've ever had trouble taking a loss, you have to watch this. Here is Coach Dan dissecting a losing trade.