In this week's episode of The Trade, Performance Coach Dan Hodgman takes a look at a trade by one of our funded traders, Melissa M. in Oklahoma. This is an actual Crude Oil ($CLJ8) trade that Melissa put on in real time — but Dan breaks down why it was a smart trade and what Melissa may have been looking at when she put it on.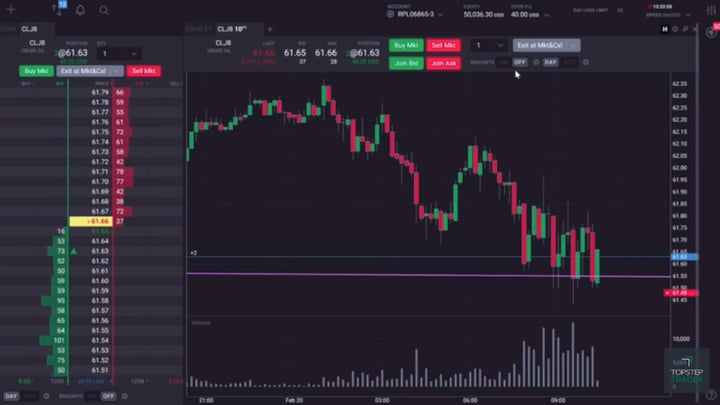 In this trade, Dan follows Melissa as she gets long Crude Oil after the prior day's settlement price provided a floor for prices. (Check out this trade related to settlement price.) Then, when prices started to move, they really went. Melissa ended up netting more than $1,000 on the day, adding to gains she already had.
Here's a minute-by-minute breakdown of that trade using the TSTrader Market Replay feature.