We say it often — trading is all about your risk-to-reward ratio. In this trade, Brad M. from Chicago nailed going long Nasdaq ($NQ) futures and riding one contract for more than 100 points and $2,296.04 in profits. That's something worth celebrating, right Brad?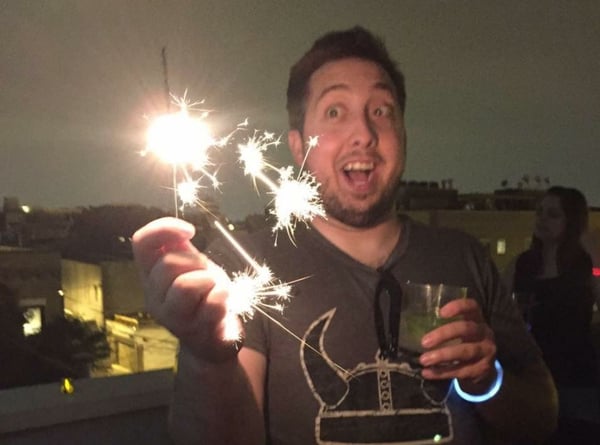 Coach Dan breaks down Brad's trade, placed on July 17, in this week's episode of The Trade. Coach Dan goes over what Brad saw, how he executed his trading bias and what price level he targeted and where he might have gotten out of the trade if it went sideways.
By looking at what Brad saw at the time, Dan outlines what happened in the market and what you can learn and take into your trading.

---
---
---
You don't have to risk thousands of your own capital to profit trading futures. Become one of more than 500 futures traders to trade our capital this year.