In our new trading segment, The Trade, Performance Coach Dan Hodgman breaks down the logistics behind an interesting setup from last week. The first episode talks about one of Dan's favorite trades — the tendency for prices to move back to the prior day's settlement.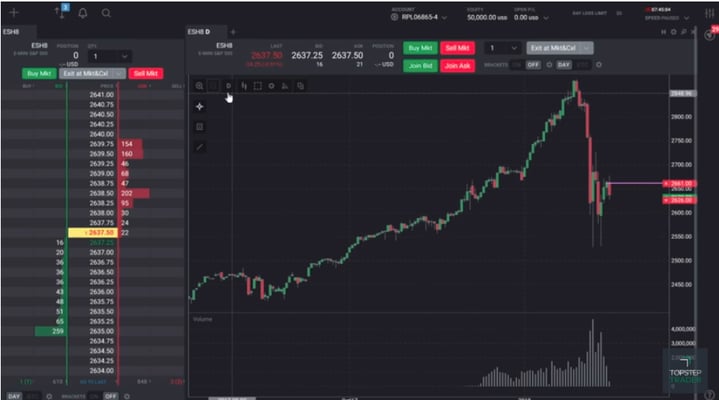 Looking at Wednesday, February 14, there was a large gap between Tuesday's settlement price and Wednesday's opening prices. The gap was due to the 7:30 AM CT release of January retail sales and inflation reports. Markets sold off hard ahead of the open, presenting Dan with an interesting risk / reward setup.
Dan takes a look at the E-mini S&P 500 contract and talks about how he would go about analyzing that market at the open.