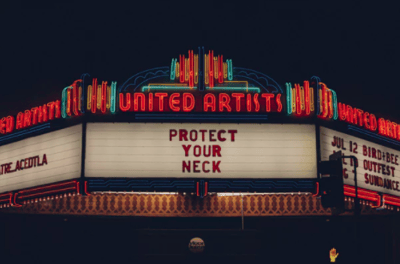 TopstepTrader's founder and chief visionary officer, Michael Patak, joins Senior Performance Coach John Hoagland for a special episode of Trader Behavior. This week, Michael and John focus on a scenario that funded trader Bob R. faced and how proper from management led to a $2,000 trading week.
In the week, Bob had a great day trading on Monday before hitting his loss limit on Tuesday, Wednesday and Thursday. Yet because he had set his personal loss limit at $350, he knew exactly what he could possibly lose each day and built that into his trading plan. He came back on Friday knowing that he couldn't lose money on the week (because he was up more than $350) and added $1,000 to his account. In total, he profited $1,950 on the week!
All this is to drive home a point: the way to increase profits is to actually tighten your losses. Bob has just 47% winning days, yet because his winning days are 2.5x his average losing days, he doesn't need to be right all the time to be profitable. Here's how tighter losses actually equal bigger profits.
---
Do you want to trade our capital? Prove you can profit and manage risk today.
---