Not happy with what you're paying at the gas pump? President Trump is on the case.
President Trump is known for his free spirited Twitter feed. And he occasionally uses it to measure how much influence he has on the price of Crude Oil. Monday morning was the latest example, when he blasted OPEC for keeping prices too high.
The Tweet had an initial impact, but did little to arrest the recent increase in Crude Oil's price. Let's take a look.
---
---
In an early Monday Tweet, which was sandwiched between two unrelated tweets about Spike Lee and North Korea, President Trump called on OPEC to "relax and take it easy." Crude subsequently lost three percent on the day.

Choppy Waters, But No Real News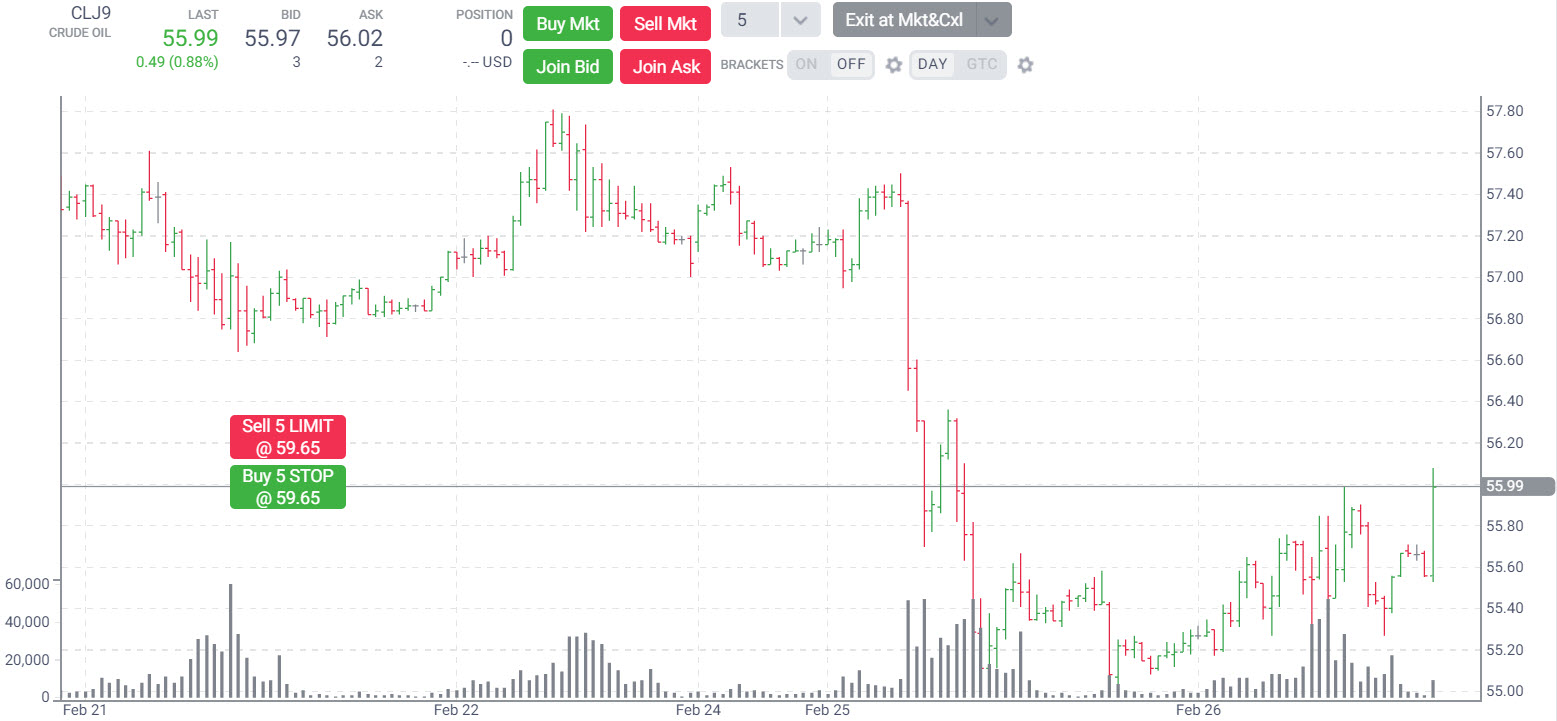 Figure 1: Crude Oil Futures (CL April) 30 Minute Chart on TSTrader
While Monday's decline represents a big move for Crude Oil, the fundamentals haven't changed much. That is, Trump's OPEC tweet didn't not signal any policy action. The cartel hasn't announced any changes to output and, according to a Reuters update Tuesday, "OPEC and its allies will continue with their agreement to cut oil supply."
Recall that OPEC agreed late last year to cap output at 1.2 million barrels per day during the first half of 2019. In addition, sanctions on Iran and Venezuela are also affecting production levels.
As a result, the trend this year has been a steady move higher and, as the daily chart below shows, Monday's reaction was a pullback in an uptrend. After concerns about a slowdown in the global economy sent prices skidding in Q4 2018, Crude Oil surged from multi-year lows of $43 to multi-month highs of $57.3 in just two months. Recent weakness hasn't changed the underlying trend.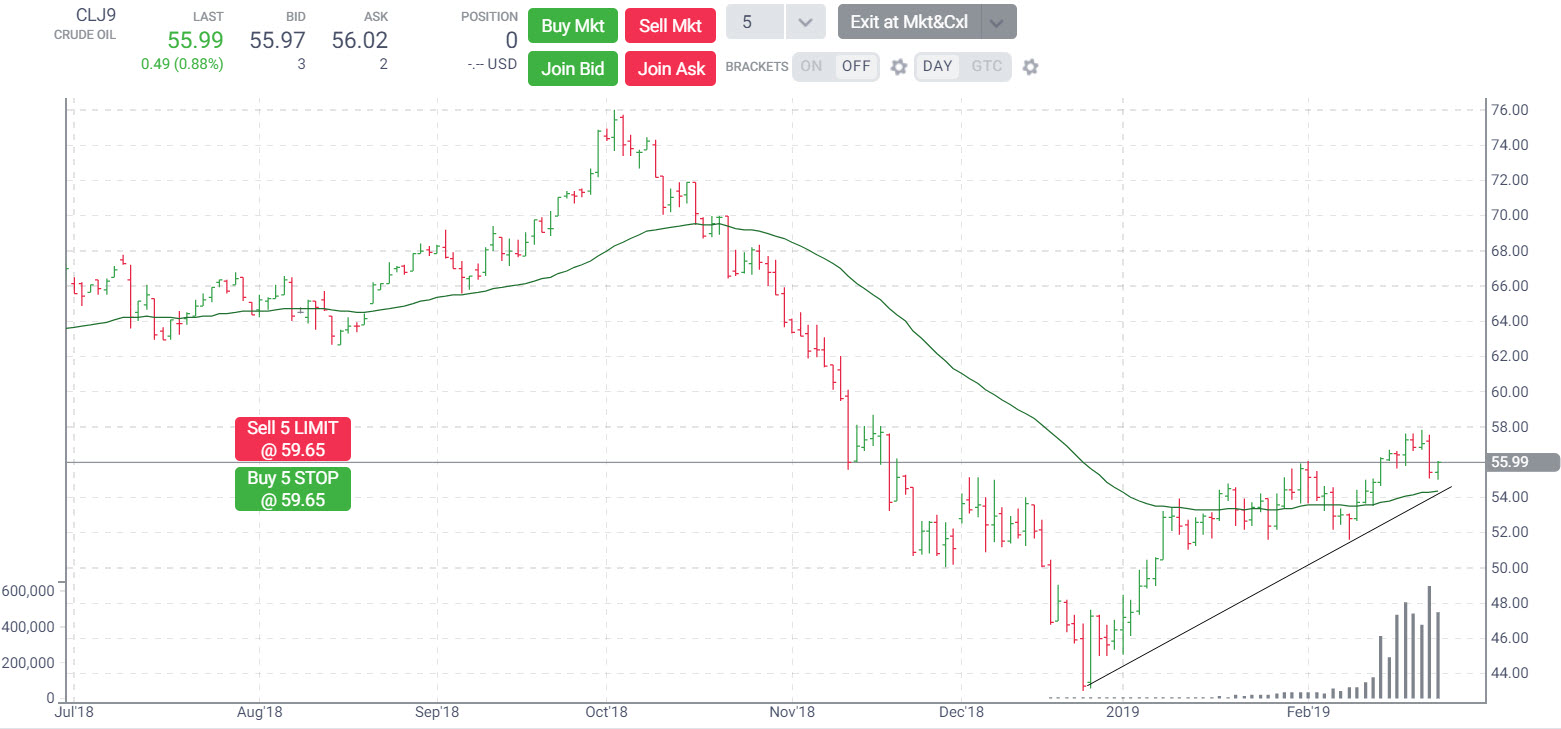 Figure 2: Crude Oil Futures (CL April) Daily Chart on TSTrader
Follow the Numbers, Buy the Dips
Prices steadied Tuesday after Monday's dipsy-do and, as we can see from the 30-minute chart, Crude then saw choppy action heading into the API numbers Tuesday afternoon. The data, showing a draw of 4.215 million barrels, triggered a 50-cent spike to $56 per barrel (April Futures), which is where things stood as of Tuesday afternoon.
That data was confirmed on Wednesday when the EIA inventory report revealed inventories fell 8.6 million barrels. As a result, the price of Crude Oil is trading right back at $57 per barrel — the same place it was trading before President Trump weighed in.