Market predictions are all over the map after the jaw-dropping fall and rebound in the S&P 500 over the past six months. Some believe the market's 14% swoon in the fourth quarter 2018 was unjustified given that the U.S. economy remains strong.
Others worry that, after a 13.3% year-to-date rebound, the market has rallied too fast given recent signs that the economy and earnings growth are slowing. The net result is an environment where price action remains headline-driven, with several key levels to watch heading into Q2.
---
---
The three-month rally from December 24 lows has helped the S&P 500 recover nearly the entire loss suffered in the final few months of 2018. It has rallied to within 3% of early-October highs, the peak levels just before the steep three-month fall. Figure 1 shows the slide and recovery in the S&P 500 (ES, June) over the past six months.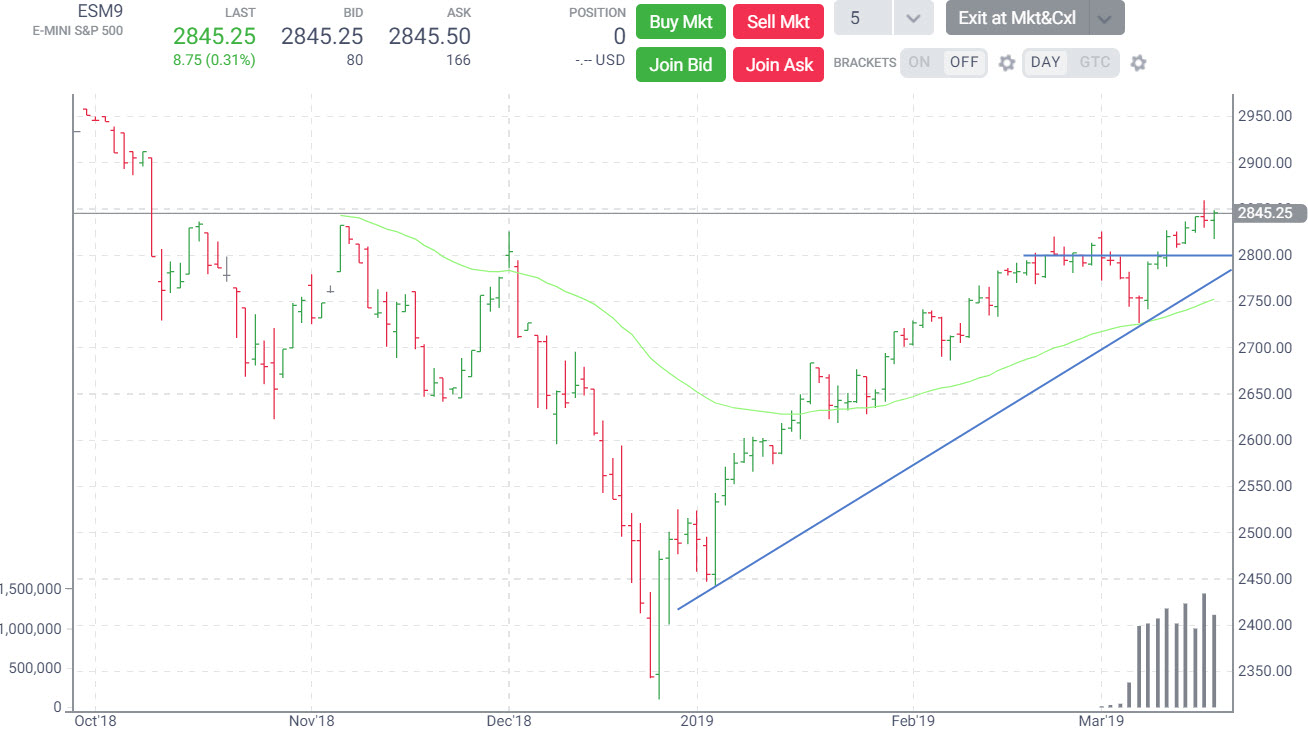 Figure 1: S&P 500 eMini Futures (ES) Daily Chart
A Friendly Fed Enabling Gains
Some of the impressive gains over the past few months are being attributed to a friendly Federal Reserve. Officials have reflected a more accommodative or dovish stance given weakening global economic growth. That stance was confirmed after the FOMC meeting on Wednesday (March 20), when officials left rates unchanged and maintained a "patient" approach with respect to future rate hikes.
The S&P 500, which had fallen almost 20 points prior to the FOMC announcement, rallied and traded up 10 points after the fact. Some of those Fed-induced gains reversed heading into Thursday's opening action, with the ESM9 futures trading at 2820. This could set up for a test of the 2800-level from above.
Indicators to Watch
Looking forward, the first quarter wraps up on March 29, and it won't be long before earnings reports begin flooding the market. The major banks will be among the first to release Q1 results beginning mid-April, but it's not unusual for companies to issue earnings warnings, and for pre-earnings jitters to surface, before the actual reporting season begins.
Until then, economic data will drive S&P 500 price action. After a report on March 8 showed just 20,000 jobs added in February, the next payroll report on April 5 will be a stat to watch in early Q2. Data on Housing Starts (3/26), GDP (3/8), Personal Income/Spending (3/29) and Manufacturing (4/1) hold some market-moving potential as well.
Of course, US-China trade talks are likely to sway the S&P 500 in today's headline-driven market. For instance, stocks reacted badly to comments from Trump midday Wednesday when he warned that tariffs could be in place for a "substantial period of time" because he wants to make certain that China complies with trade deal.
Economic data, earnings and trade talks are the factors that will likely drive the S&P 500 in the near term. But while market forecasts are all over the place in an uncertain world, for short-term traders, price action is more important than prediction. On the upside, a decisive move above 2850, and 2900 becomes the next level to watch. On the downside, 2800 and 2750, as well as the 50-day moving average, are key areas of support / resistance.