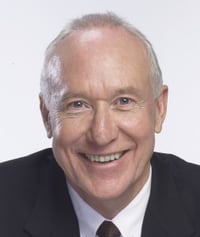 As you look back on trading in 2017, you probably are coming to the same conclusion as most traders out there - I made progress, but there is so much I could've done better had I just ...
The second guessing usually revolves around our mental lapses over the year. Had I just cut that one trade early. Had I just instituted a more strict Daily Loss Limit. Had I just taken a few days off.
Often times, we know what is the right thing to do - we just don't do it.
In the latest episode of Limit Up!, host Eddie Horn talks with Rich Friesen of Mind Muscles about how the mind is built and what we need to do as traders to implement change and trade better. Give it a listen - and be sure to subscribe and leave us a review on iTunes or Android Play.