Well, would you look at this? Apparently the folks over at Futures Magazine had the good sense to name TopstepTrader one of the world's 40 best proprietary trading firms. This is slightly embarrassing, because it's mostly our thousands of traders around the globe doing the heavy lifting. But hey, we'll take whatever recognition we can get!
Read below to find out who else made the list.

---
---
A Word of Thanks...
Here's the proof. And here's a link to the beginning of the article in case you want to click through and see the entire list. You will notice that it is in alphabetical order, which is probably the only reason that Topstep is listed behind a two-bit operation like Susquehanna.
But in all seriousness, we are honored to be on this list, and would like to thank all of our amazing traders, employees and partners who made this possible. You are all the best!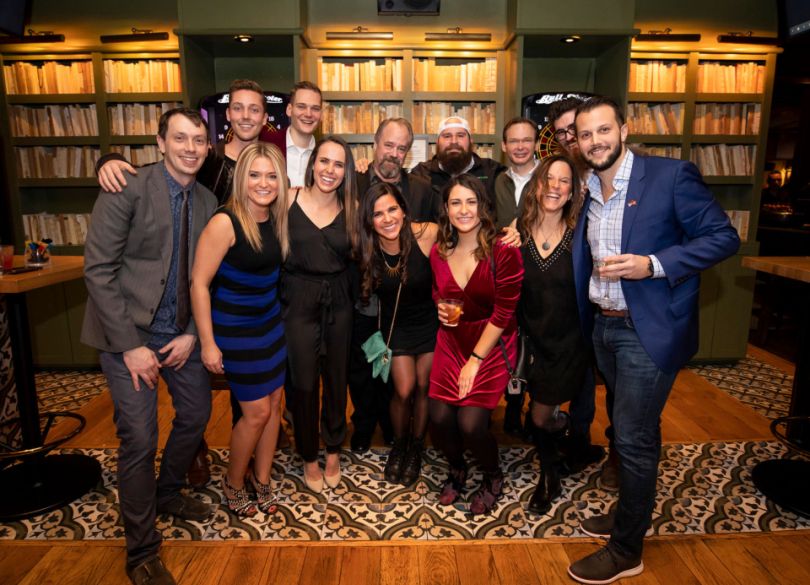 There's more of us than this, but still not 1,900 like Susquehanna