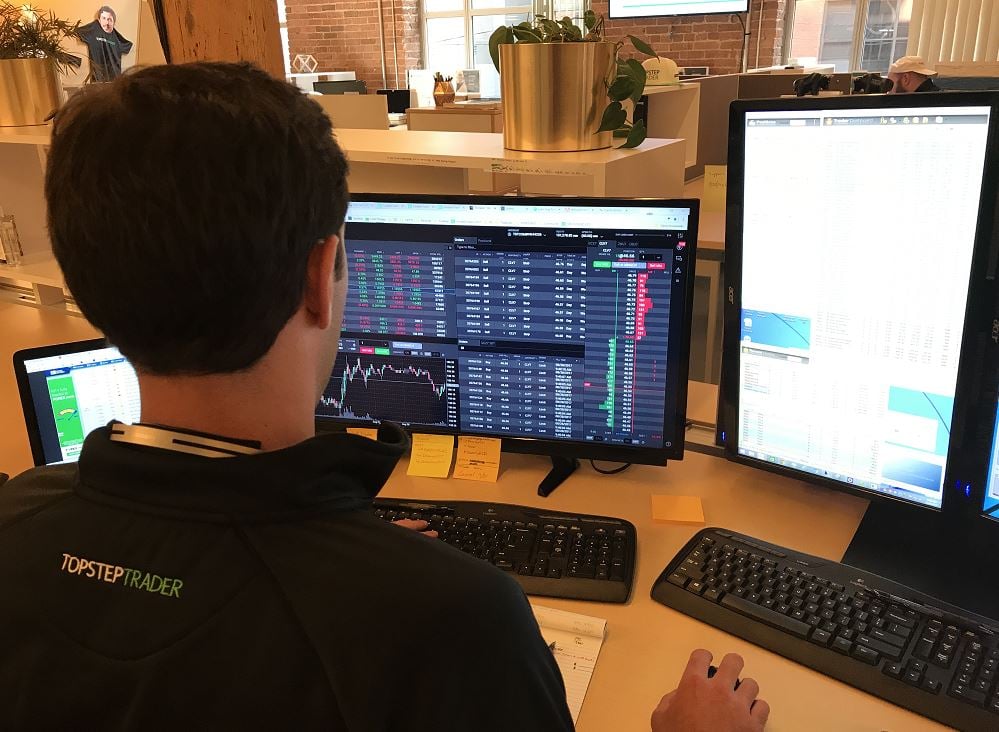 Why have we been saying that markets right now are full of opportunities? Because volatility plus risk management can equal big profits. Take just one example, Jacob B. in Utah, who started in his TopstepTrader Funded Account® on October 1 and amassed a healthy amount of profits and a $7,000 withdrawal check by the end of the month.
What can you learn from how Jacob managed his account and took advantage of what the market gave him?
---
---
Check out this video where TopstepTrader founder and CVO Michael Patak and Performance Coach Dan Hodgman talk about some of Jacob's stats and what you can take away from his success.