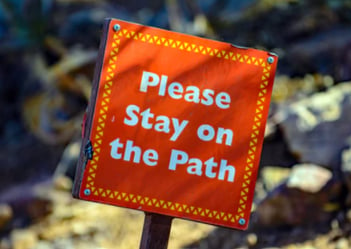 If we were completely rational, we would not need rules. We would always make trades according to our plan. We wouldn't need a daily loss limit. And we would recognize when our strategy wasn't working.
Unfortunately that isn't the case. Our largest flaw is that we are not rational. We don't always act in the best interests of our long-term profitability.
So how do we save ourselves from ourselves?
This week's episode of Limit Up! tackles just that. Check it out, and be sure to subscribe to Limit Up on iTunes, Google Play or Soundcloud to get the fresh episodes each week delivered to your inbox.
---
Do you have the discipline and risk management to trade $150,000 of our capital?
---