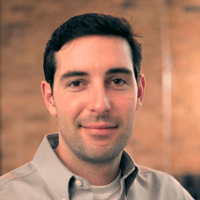 Trading success is all about progression - at least that's how Mick Ieronimo, risk manager at TopstepTrader defines it.
In this conversation with Eddie Horn on Limit Up!, Mick identifies the five steps to improve your trading in 2018. It all starts with setting realistic expectations and not jumping in full on from the start. Mick and Eddie talk about their experiences trading - and how they've learned some of these steps the hard way.
You have to find some time this weekend to listen! And please be sure to subscribe in iTunes, Google Play or on Soundcloud.
---
Think you have what it takes to be a long-term trader?
Prove you can trade, and we'll give you as much as $150,000 of our capital.
---