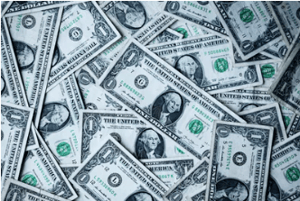 The following was written and emailed to TopstepFX subscribers on Wednesday, May 16. To subscribe, start an account at https://app.topstepfx.com/register.
Heading into the summer, you might not expect this to be one of the most active times for the forex market. But in 2018, you can't make that assumption.
Between the U.S. and China in a trade war — or trade dispute, depending who you ask — overall market volatility is staying high, presenting lots of opportunities to capitalize on. The GBP/USD has come $0.10 off its high, while the EUR/USD is down $0.08.
The recent surge in the U.S. Dollar is among one of the three opportunities for forex traders to take advantage of. Here they are all the opportunities and why.
---
Think you have what it takes to trade TopstepFX's capital?
---
1. EUR/USD and GBP/USD are dominated by U.S. Dollar strength. The move may not be over.
The U.S. Dollar has rallied strong off its multi-year lows hit earlier this year. From a technical perspective, the EUR/USD may be targeting the upward sloping trend line that supported prices during the unexpected 2017 rally. That means there could be another $0.02 to the downside coming in both EUR/USD and GBP/USD.
Past that trend-line test, we would look for a potential head and shoulders pattern to start to form, with the left shoulder and the head clearly visible in the EUR/USD chart below.
2. Large trend and counter-trend moves in EUR/JPY. Perfect opportunities for traders.
For intraday traders, the EUR/JPY chart is giving some whipsaw price action — while holding some pretty nice trends. That affords intraday and swing traders some golden opportunities.
For intraday traders, the large swings and counter-trend moves present opportunities to capitalize on both sides of the market. For swing traders, the counter-trend rallies, are great opportunities to enter trend trades.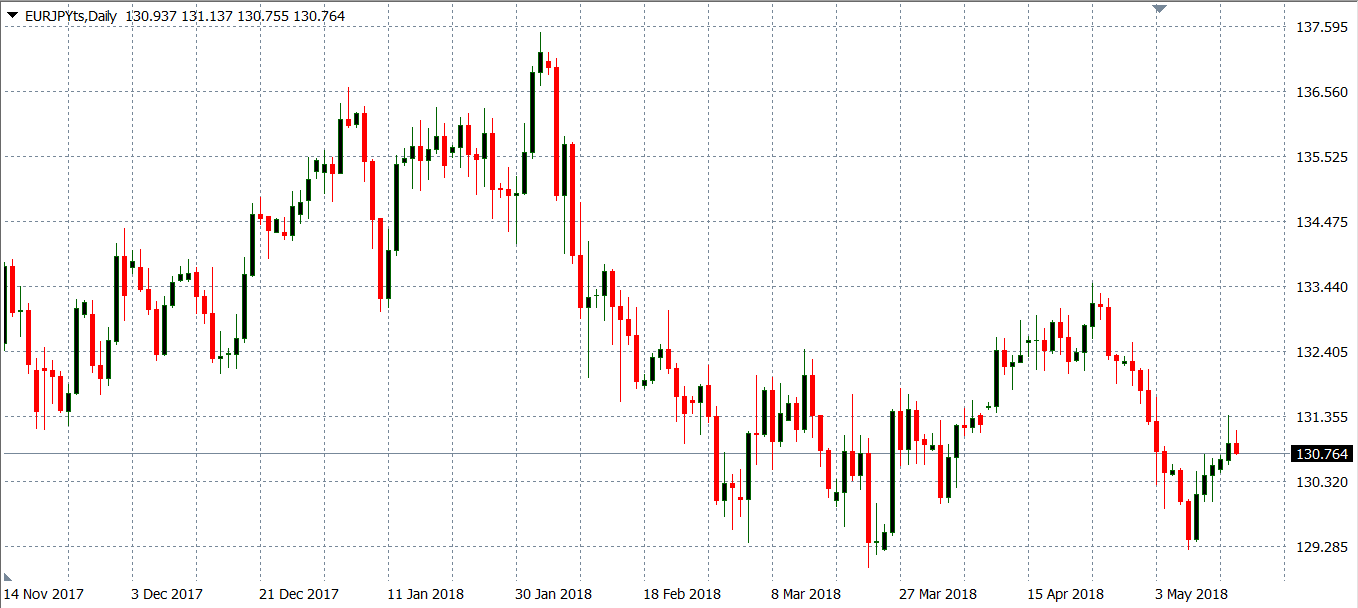 3. USD/CAD — the best place to go short U.S. Dollar? That is, if you are OK with taking the NAFTA event risk.
Between 2000 and 2016, Crude Oil and the Canadian Dollar have a correlation of nearly 93%. That means that when Crude Oil prices move higher, the Canadian Dollar tends to strengthen.
And Crude Oil prices continue to climb higher. Just this week, they reached a multi-year high above $71.50 per barrel.
Of course, one caveat to all that: the ongoing NAFTA negotiations pose a substantial event risk.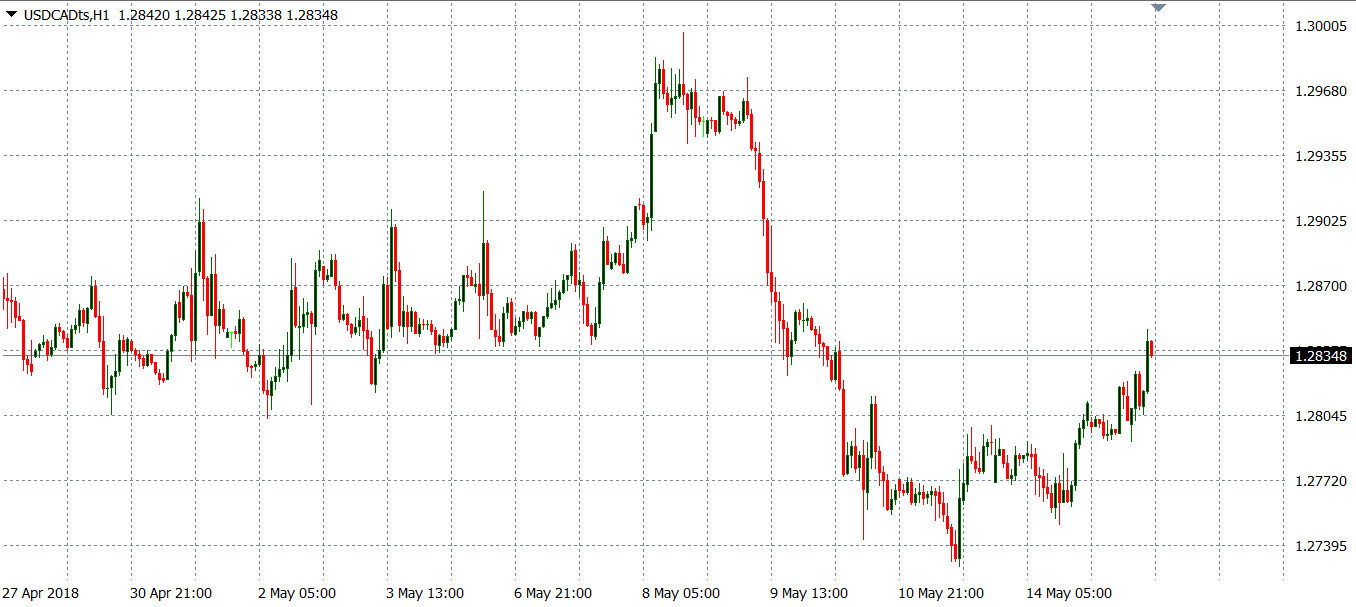 ---
If you want to capitalize on these or other trends in the forex market, you can start trading with TopstepFX today.