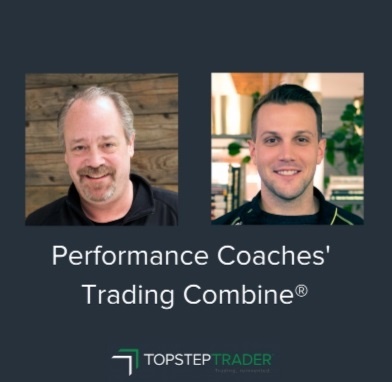 Crude Oil ($CLZ7) is on fire. The commodity has rallied more than $7 in a month. There are times, like today, when you don't want to step in front of it. That is, unless you have previously identified important areas of resistance and keep your stops tight.
That's what the Performance Coaches did. Each week, Senior Performance Coach John Hoagland identifies levels in the Weekly Kickoff that could spur long-term players into the market - either as resistance levels or levels of support.
In yesterday's email, he identified $57.60 as the Weekly Kickoff High. Today, a short of Crude at $57.60 was a penny off the high and netted the Coaches a profit of $440. When combined with an earlier losing position, the Coaches added a total of $262.64 - bringing their total balance to $50,997.41.
Here's a look closer at that timely trade.