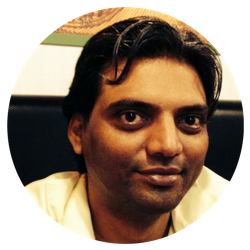 February has been an interesting month for trading. There was a brief melt-down in equity markets, causing the U.S. Dollar to (at least temporarily) halt its downtrend.
Tejas from Vancouver has capitalized on that environment to earn a TopstepFX Funded Account. But in talking with him about what made him successful, his perspective proves that trading forex is no different than trading futures: good trading is good trading.
Tejas' keys to success are similar to what we often hear from successful traders: he started focusing on the actual market trends and became obsessive about his risk management. Here's how he earned his Funded Account.