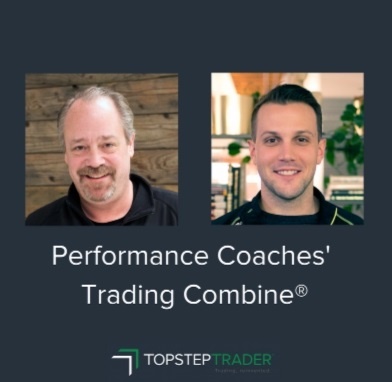 The Performance Coaches traded for the first time in a few days, losing $166.18 going short the Emini S&P 500 ($ESZ7). Because their Trading Combine® is nearing the Max Drawdown, which has trailed to $48,997, the Coaches are being cautious.
This is a point where many traders in the Trading Combine might take more aggressive trades. Not only are the Coaches hoping to show good risk management, but they also know that the best way to recoup gains is to stick to a strategy and focus on base hits. One or two good trades will get them back to breakeven.
Here's a closer look at the trade that they entered today.