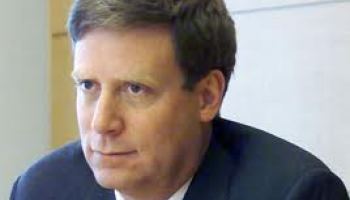 This week, in our series of insights from Jack Schwager's Market Wizards, we look at Gary Bielfeldt, a trader that built a fortune and became one of the largest players in the U.S. Treasury futures market. (Read our last post about Tony Saliba's streak of 70 consecutive months with more than $100,000 in gains)
Gary Bielfeldt was one of the largest players in futures markets, honing a specific niche in U.S. Treasury Bonds. But his trading career started the same way many normal futures traders do: with a $1,000 investment in a brokerage account. At the core to Bielfeldt's success is the fact that he "does not believe in diversification," according to Jack Schwager's Market Wizards.
That is becoming a common theme as many of TopstepTrader's funded traders have found success by trading in one or two products. But, Bielfeldt's best advice came on the subject of the traits of a successful trader.