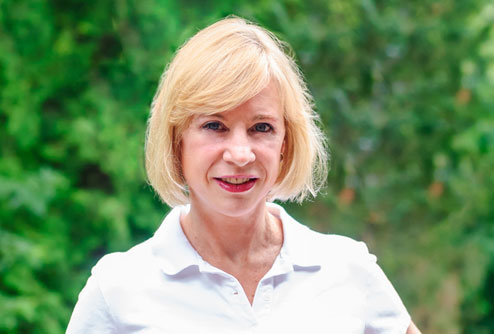 You may not have heard of Linda Bradford Raschke. She is a commodities and futures trader with a career that spans four decades. Throughout her trading career, Raschke prioritized consistency and longevity. That's likely because, like many traders, her first experience trading her own account didn't go so well.
Like many other floor traders, Raschke got her start with a $25,000 stake given her by another trader. She traded equity options in the pit of the Pacific Coast Stock Exchange. After an auspicious start where she doubled her money in three months, Raschke found herself in a position she thought she understood. As she told Schwager in New Market Wizards, she was short calls in a stock that was a takeover candidate with just one day to go to expiration. The stock was trading $32 and she was fine so long as the stock didn't go above $55.
Then, the unexpected happened. Another company offered $65 for the shares and Raschke was out her $50,000 — plus another $30,000 as her account went into the debit.
Instead of sending Raschke into a spiral, the loss only solidified her passion for trading. She was able to get another stake and never let that happen again. Here's how she bounced back to become one of the greatest traders of modern time.